Reading Time:
3
minutes
Has a whole quarter gone by already? We hope Quarter 2 was as productive for you as it was for us, and that you're one step closer to fulfilling your dreams, whatever they are.

This is a long one, so gather round the pillows and get comfy:
Bank files and format
For DBS bank users in Singapore, we now support the UFF format for FAST payments.
Also compatible with Talenox now is the Mizuho bank file!
Talenox Cares
We recently launched a new dengue cluster monitoring feature as part of a passion project of ours we call Talenox Cares. You'll be hearing more about that from us in the coming weeks!
Malaysia-specific updates
You can now find most of the essential Malaysia tax forms in the Payroll app. These include TP3, CP21, CP22, CP22A, CP58, Form E, STD2, EA.
For Malaysia payroll, we know that existing payroll solutions might have calculated your PCB, SOCSO and EPF amounts erroneously. We have provided a way for you to edit and override those values yourself, so that calculations will be correct. Talenox is the most accurate system so far for statutory calculations for Malaysia. To access this new function head to Month Total -> Edit statutory details.
Verifying Talenox's MTD tax calculation is as easy as a double click. Double click the MTD value and allow popups on your browser to see the official PDF from LDHN to check our calculation.
Payroll app updates
We've made our system more robust so that it can handle higher loads. Previously, the system used to be able to handle only 250 employees. Now it can take on 1000, and won't implode when everyone starts to process payroll at the same time, which is what usually happens during the last week of the month (everyone running payroll at the same time, not the system imploding).
Leave app updates
Applying for leave now takes a shorter time thanks to the changes we've made to the interface and backend. This also includes a faster search function.
If you try to apply for leave on a date that already has had leave applied for, the system will now let you know. Also, leave applications are now editable, which means you don't have to delete a leave application and re-apply.
Clicking on a deleted leave application used to cause a really vague and confusing error message to appear. Sorry 'bout that. We've rewritten the message in crystal clear terms to tell you that someone or something might have possibly deleted the leave application sometime in the recent past?
New integration and security updates
As we do regularly, we've deployed some internal security patches to make Talenox more secure for your business 🙂
Happening in Q3
We've redesigned our landing pages for better readability and to fit Talenox's new branding. They'll go live once the country selector is ready!
That's all for Q2, folks. If you'd like to find out what we did in Q1, have a read here. Otherwise, we'll see you in Q3!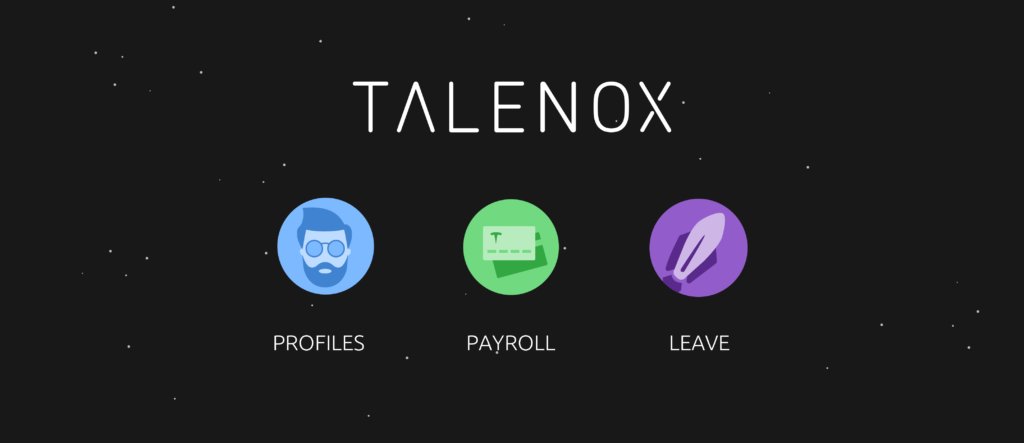 If you haven't already had the chance to try out the Talenox platform, why not do a 30-day free trial? You'll get to use all the features and functions for free!