Reading Time:
2
minutes
Talenox Malaysia is out of the bag!

The Malaysia version of Talenox was recently released without much fanfare. We talked about it briefly on social media and had a bit of time to give our users a sneak peek at the recent Xero Roadshow. However, we'd like to give you the full and official lowdown here 🙂
Fully localised for Malaysian Payroll
Those with businesses in Malaysia will be pleased to know that our payroll calculations are localised according to Malaysia's Employees Provident Fund (EPF), SOCSO (Social Security Organisation), Monthly Tax Deduction (MTD) and other statutory tax ordinance. This means that when you process your employees' gaji, the relevant amounts will be automatically calculated and displayed for you to approve before sending the payroll to the bank.

In addition to that, Talenox supports the bank files of the major banks in Malaysia, namely United Overseas Bank (UOB), Public Bank, and CIMB.
Customisable leave management with no-pay leave auto-calculation

The Talenox Leave module comes preset with Malaysia's statutory leave types such as Annual Leave, Sick Leave, and Hospitalisation leave. Each leave type is customisable and allows you to decide how the cuti will be used. You can set, for example, whether or not annual leave can be taken during probation, or carried forward to the next period. In addition, you can create special leave types that are specific to your company, such as Birthday Leave.

In addition, when someone in the company takes no-pay leave, this is automatically recorded and will be reflected in the corresponding payroll for that month, meaning you won't have to calculate and subtract the amount for the non-working days from the total salary manually.
Integrations with accounting and time-scheduling software
We know how important it is to keep track of the numbers, so every subscription to Talenox Suite gives you direct integration to accounting software such as Xero and QuickBooks Online. Every time you run payroll, you can choose to automatically pull those numbers into your Xero or QuickBooks ledger. This cuts down the hours spent copying and pasting cash-out numbers, as well as having to check if the amounts tally.

Another useful integration that will automate and speed things up is our Deputy integration. Deputy is a time-scheduling software that helps businesses plan and monitor shifts and track the clock-in and clock-out timings of their employees. With this integration, you'll be able to pull the total number of hours worked by each employee directly into our Payroll module and disburse salaries right away. We're also working on an integration with our Leave module, which will sync approved leave applications to your time scheduler in Deputy. Read more about this integration!
Support is available when you need it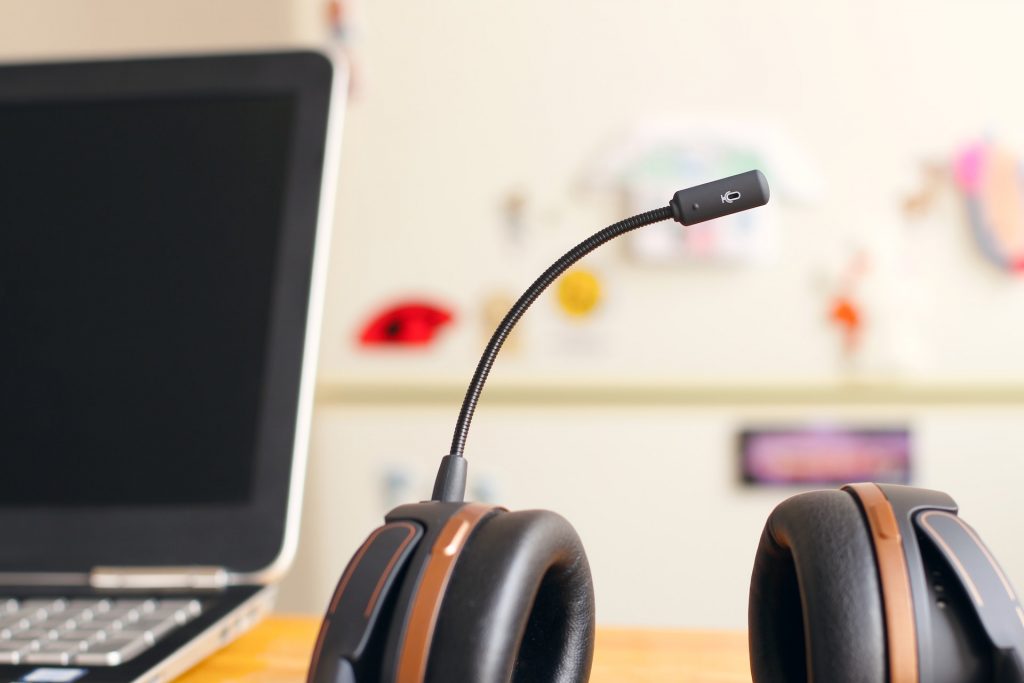 As with all the countries Talenox is localised for, we create a solid library of articles about statutory laws and requirements for payroll and leave. Our Malaysia Knowledge Centre contains articles that are aimed at those completely new to HR, as well as experienced professionals who would like to stay up-to-date on the latest changes and developments involving statutory laws in Malaysia.

All Talenox subscribers also get access to our in-app chat support, which allows you to chat with an actual person (not a bot!) about how to use the features on all our modules (Profiles, Payroll, and Leave) as well as the integrations.

1 month to try all the features out
Keen to try Talenox for your Malaysian business? It's easy! Just sign up on Talenox.com. Once you've done so,

Head to Create/Manage Companies > Organisations.
On the right side of the page, you can enter your Malaysia entity name and select Malaysia in the Country field.
Thereafter, click on Add Organisation button.
And you're all set to go!