Reading Time:
3
minutes
You're reading This Week in HR: Month of May, a digest of HR and Tech-related news.
SPEED AS A HABIT
You know you're going fast enough if there's a low-level discomfort, people feeling stretched. But if you're going too fast, you'll see it on their faces, and that's important to spot too.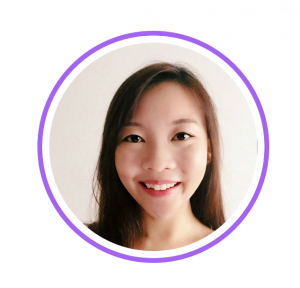 Jesslyn says:
The "move fast and break things" mentality has been an asset in startups and more specifically, in product development. Speed matters because it can become a serious competitive advantage in terms of shipping features, marketing messages, and whether or not you can grab market share.
Now think about how much time you have spent making decisions in your company. Are you taking up too much time and not making any decisions at all? That being said, it doesn't mean that decisions have to be made as quickly as possible. Some require time. This happens a lot in bigger companies with levels of hierarchy, or when the situation is highly risky. Let's learn from Eric Schmidt, who attributed his success with his ability to make fast decisions (but not impulsively). He has done so by simply by making sure his decisions are always made on a specific timeframe, a realistic one—but a firm one.
____________________________________________
WATCH: HOW TO BUILD A COMPANY WHERE THE BEST IDEAS WIN
Rather than thinking, "I'm right," I started to ask myself, "How do I know I'm right?"

Yan says:
Ray Dalio of Bridgewater Associates did a TED Talk last year on the value of transparency in the workplace and building a culture where every employee has a chance to be heard. Acknowledging that this democratic style may be too much of a good thing, Dalio shows the audience an algorithm-based platform that Bridgewater uses to collect and moderate feedback. As well as how the best ideas/opinions are picked out from a vast sea of voices.
While most startups won't have the resources to build platforms with complex algorithms, the takeaway here is that honest feedback is invaluable in the meaningful development of a company. And above all, that finding great ideas or feedback doesn't have to take lots of time and deliberation.
____________________________________________
HOW RADICAL TRANSPARENCY IS TRANSFORMING JOB SEARCH AND TALENT ATTRACTION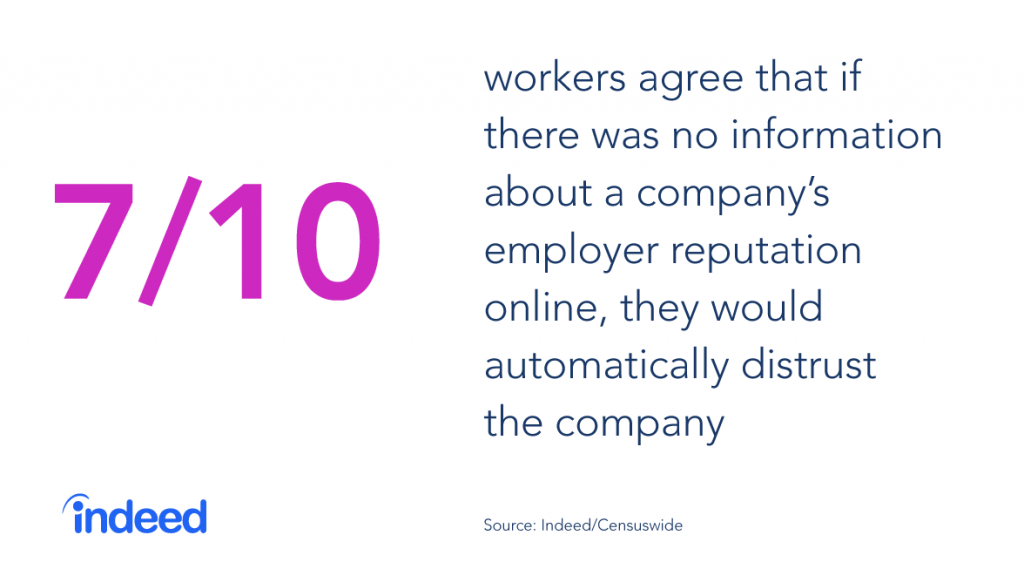 Yan says:
Online job site Indeed published this month its findings on the top 5 things jobseekers researched about a company before submitting a job application. These included stability of the company, insights regarding benefits and salary, and career prospects.
The results show that besides thinking about branding from a growth perspective, it's now crucial to think about your branding as an employer. This will help make a clear statement about your company's culture and set the bar high for potential teammates. Obviously having a website and a Facebook page isn't enough—it's time to start collecting and managing your employer reviews. And of course actually BE a good employer.
Read the report on the Indeed blog
Read past editions of This Week in HR:
This Week in HR: Month of March 2018