Reading Time:
4
minutes
Welcome to this month's edition of This Week in HR, a digest of HR-related news from Talenox HQ. This month, we share some articles on building a self-managing team, preparing for a team member going on parental leave, plus this month's Talenox HR Tech Clinic!
---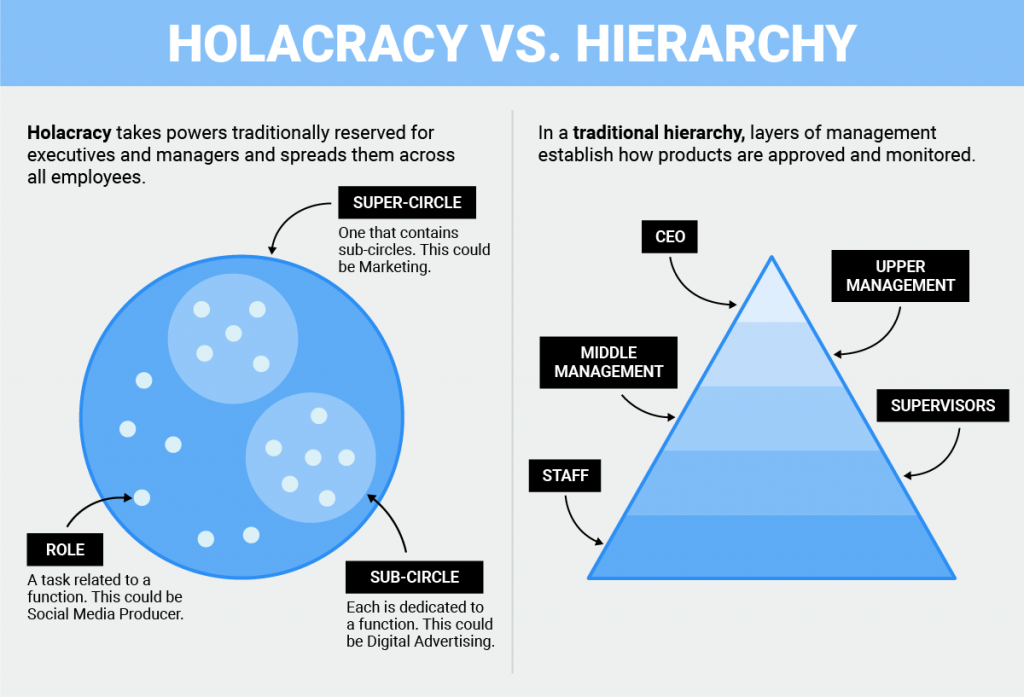 Holacracy is a management style in which authority and decision-making powers are distributed throughout self-managing teams, as opposed to a traditional approach where company decisions are made by top-level managers and the CEO. One company that famously took on a holacratic approach is American shoe and clothing retailer Zappos.
Gordon's thoughts:
"Theoretically we know that as a team, we have to set a clear vision with a set of goals that every team member can relate to. Then, set clear domains for teammates so that they know what to focus on. If certain projects extend into another colleague's domain, they'd have to reach out for collaboration. It sounds straightforward, but in actual practice, this requires a lot of trial and error to get the processes and culture right. Only then would you be able to get a self-management style to work for your company."
Gordon is the CEO and co-founder of Talenox.
Read the full article
---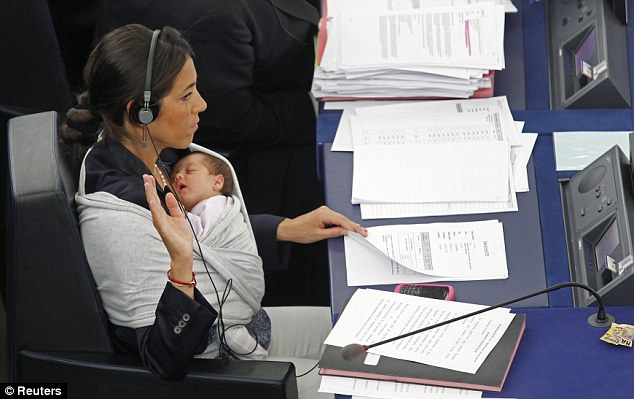 Yan's thoughts:
Quartz offers an easy-to-read guide for companies with employees going on parental leave. There's some obvious stuff in there ("make sure your company's HR department responds to your employee with prompt and complete information about the administrative and logistical aspects of the leave process"), but the guide does go beyond that. It offers alternative ways of perceiving and working around the new work arrangements that will make life fair for all parties involved.
[…] keep in mind that 6 weeks, 12 weeks, 16 weeks, 26 weeks, or even a year without someone who makes important contributions to your team's work is a lot better than having that person quit, and significant paid parental leave offerings make valuable employees more loyal and engaged when they come back. In the meantime, you have an opportunity to let other team members spread their wings.
Yan is the Editor at Talenox.
Read the full article
---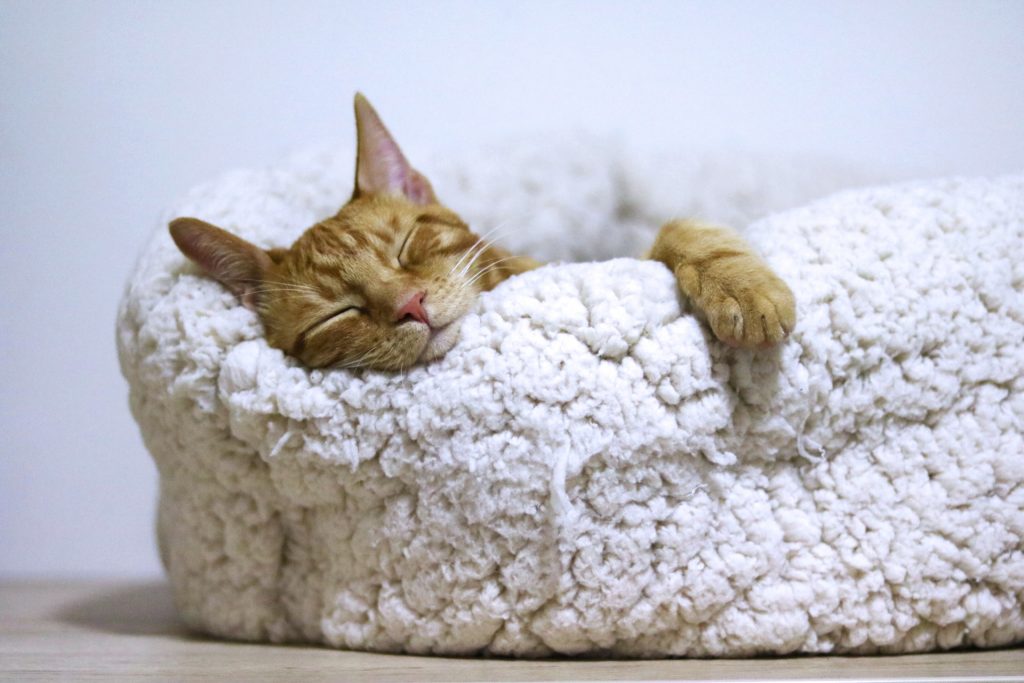 Jesslyn's thoughts:
There's been so much hype about how waking up at the crack of dawn is the secret of successful people. Late-risers, no fear, there is still hope for you. What matters isn't about what time you wake up, but the quality of your sleep. Having a good night's rest is fundamental to how well your brain functions the next day. In addition, only you know what works for you – if you find yourself more productive at a late hour, that should be your priority. In that case, make sure you get at least 8 hours of sleep instead of forcing yourself to wake up at 5 in the morning. Optimise the rest of your workday accordingly and make sure you plan your schedule well, eat well, and find some semblance of balance for your life. Only you know what works for you.
Jess is the Head of Marketing at Talenox.
Read the full article
---
Talenox HR Tech Clinic
We know most of you are in holiday mood already, so we'll be taking the time this month to talk about Leave matters. Co-founder Gordon Ng will play dutiful guide as he discusses:
the different statutory leave types in Singapore
the basic and advanced features of Talenox Leave
how to customise leave types for your company
how Talenox calculates leave balances
preparing for holiday season/year-end peak leave period
After that, Community Speaker Ethel Francisco from HeyBenny will speak on workplace well-being, employee benefits, and employee engagement, while Vincent Ong from Financio will discuss digitisation and automation of accounting for micro-SMEs.
When: 28 November 2018, 3-5pm
Where: ACE Ideation Centre
Get your FREE spot here