Reading Time:
2
minutes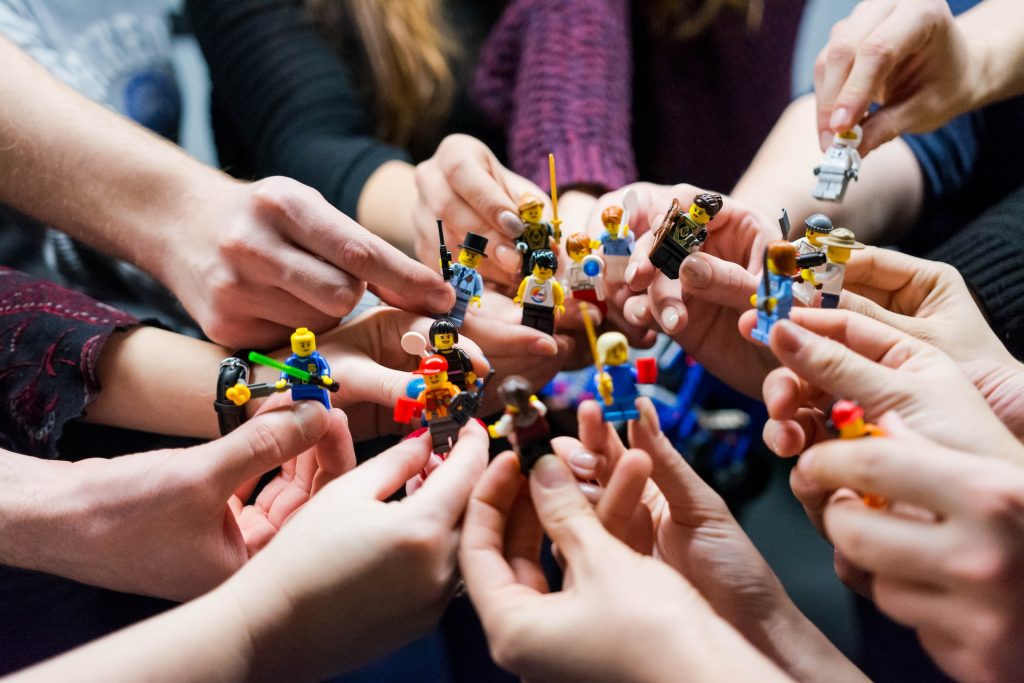 As Talenox's growth catalyst, there are 2 strategic areas that I manage – business development and talent development.
Maybe you're questioning the relationship between 2 areas that are traditionally different in deliverables. The former involves sales, marketing and new business growth. All of which are checked against hard targets. The latter, unless you firmly believe in all or nothing performance appraisals, usually involves more qualitative outputs through personal engagement.
Going back to the team, having a balance between measurable outputs and holistic talent growth is critical to building a kickass team. And this will hold true from a small founding team to a multi-team organisation.
For each new member who considers joining, his/her first question is "why do we do what we do". The second question is "why do you want me in the team". There isn't confusion on what we stand for, our work style, if we will work. Our actions leave little unsaid. The third to last question is always "what more can we do to get there".
Once there is alignment in business direction, an open and flexible work style sorts out most other concerns. As leaders, our role is to minimize uncertainty. Execution decisions can arise from team discussions or on the spot. What's important is always closing the communication loop with constructive feedback. When team members know they are empowered to lead decisions, the natural expectation is to have support from everybody else.
Support for us is expressed as such: challenge with validity; agree with shared ownership; trust with unbiased judgement; offer recognition with sincerity.
Yes, the same style applies to personal sharing among us. Instead of regular forced sharing, we abide to a simple understanding called "I'll be open to listen when you need me". Because rather than treating everybody as equals, we believe in respecting everybody as individuals.
With a strong layer of personal and professional support for one another, the next sensible step is to build scalable processes. So that the same level of support can be provided as the team grows. The initial energy and resources spent to ensure scalabilty of support may seem daunting but it will repay itself many times over when needed. Focus on ease of communication channels and access to resources.