Reading Time:
3
minutes
This year, Team Talenox started running a free monthly workshop series to educate users on how to use the Talenox platform, as well as to provide HR-related advice to business owners and professionals. Since it started in May, the Talenox HR Tech Clinic has seen a growing attendance, and so we'd like to give a proper public introduction to this little project of ours.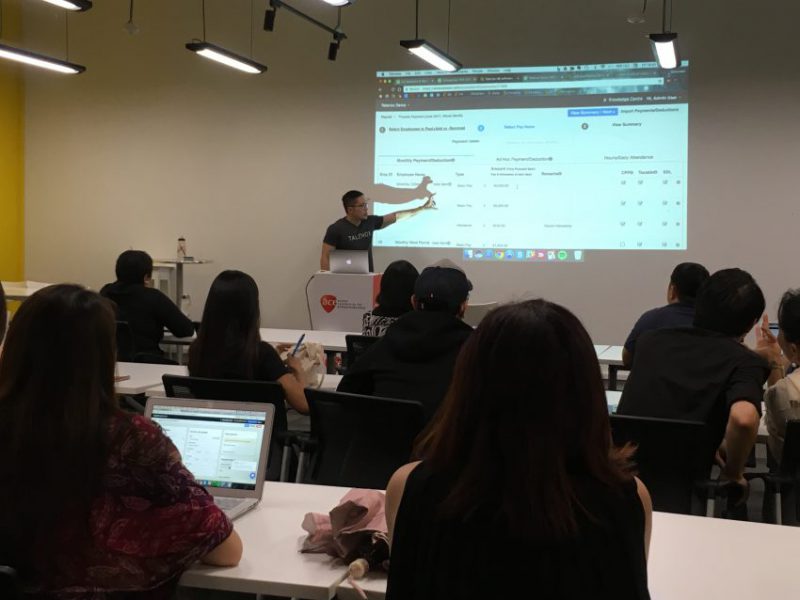 Why do we do it?
Having a crack at tech
Taking on new technology can be slightly daunting—maybe you're used to the pen-and-paper approach to managing administrative tasks, or you've been using Excel to run your business' payroll. Perhaps you're taking over a colleague's payroll duties, and you're not quite sure what to make of all this new fangled technology that's been thrust into your purview—Hey! We're here to help and make that transition a whole lot easier.
Not forgetting the "human" in HR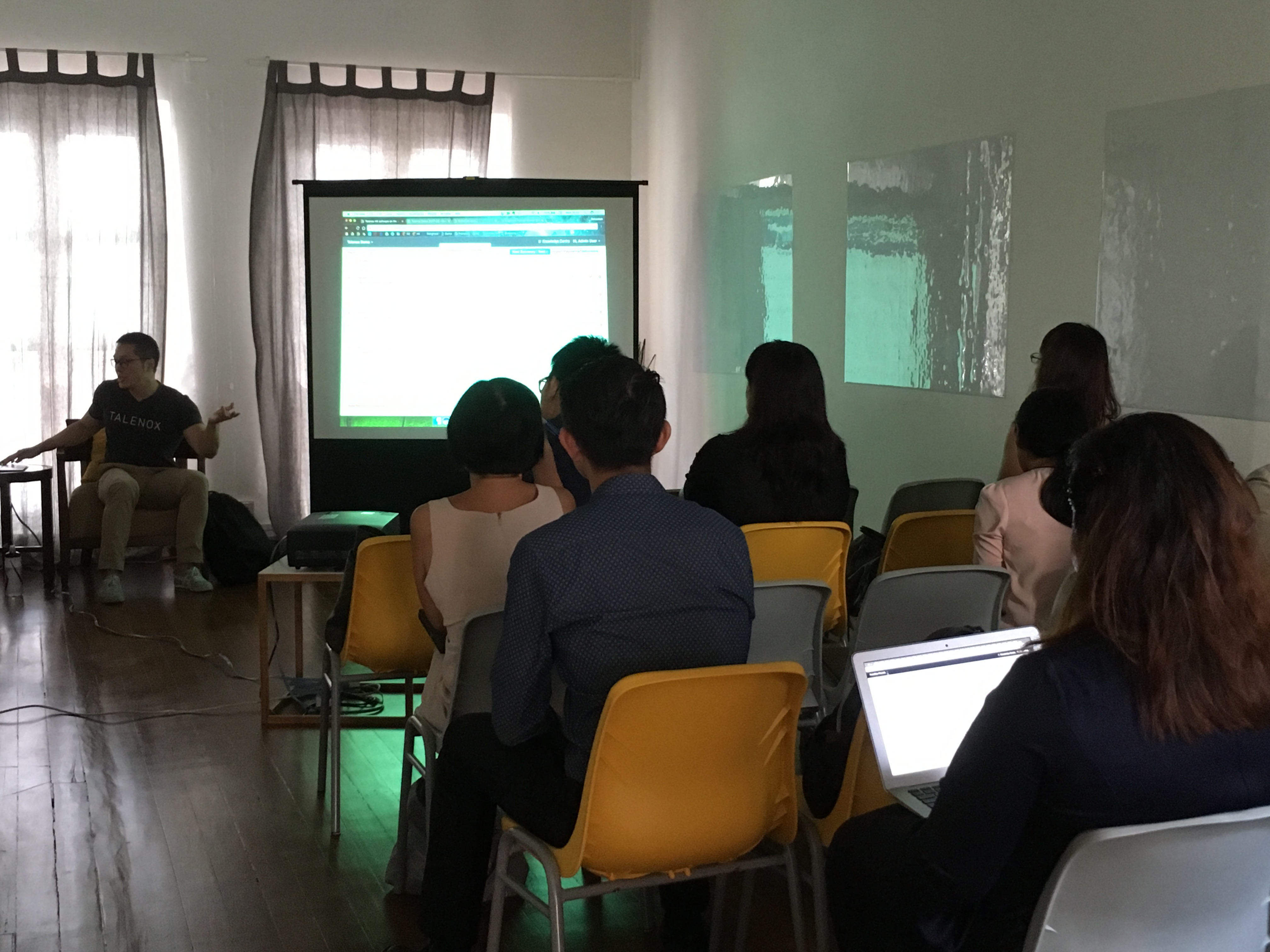 But the clinic isn't all about tech. A large part of it includes some discussion—as well as clarification—of tax and employment laws in Singapore. Even though our Payroll and Leave apps come preset with statutory stipulations, we find lots of attendees come by for the HR know-how. Talenox's Knowledge Centre and in-app chat support are also reliable channels for help, but if you prefer a face-to-face interaction, the HR Tech Clinic is for you.
"If you want to go fast, go alone. If you want to go far, go together."
No digital platform thrives without the support of others, and for those in HR Tech, the support of companies from adjacent industries such as accounting and finance is crucial. For every edition of the HR Tech Clinic, we try to invite speakers from relevant businesses to talk a little bit about themselves. In doing so we hope to expose users to complementary platforms that can help make running their businesses much more efficiently and safely.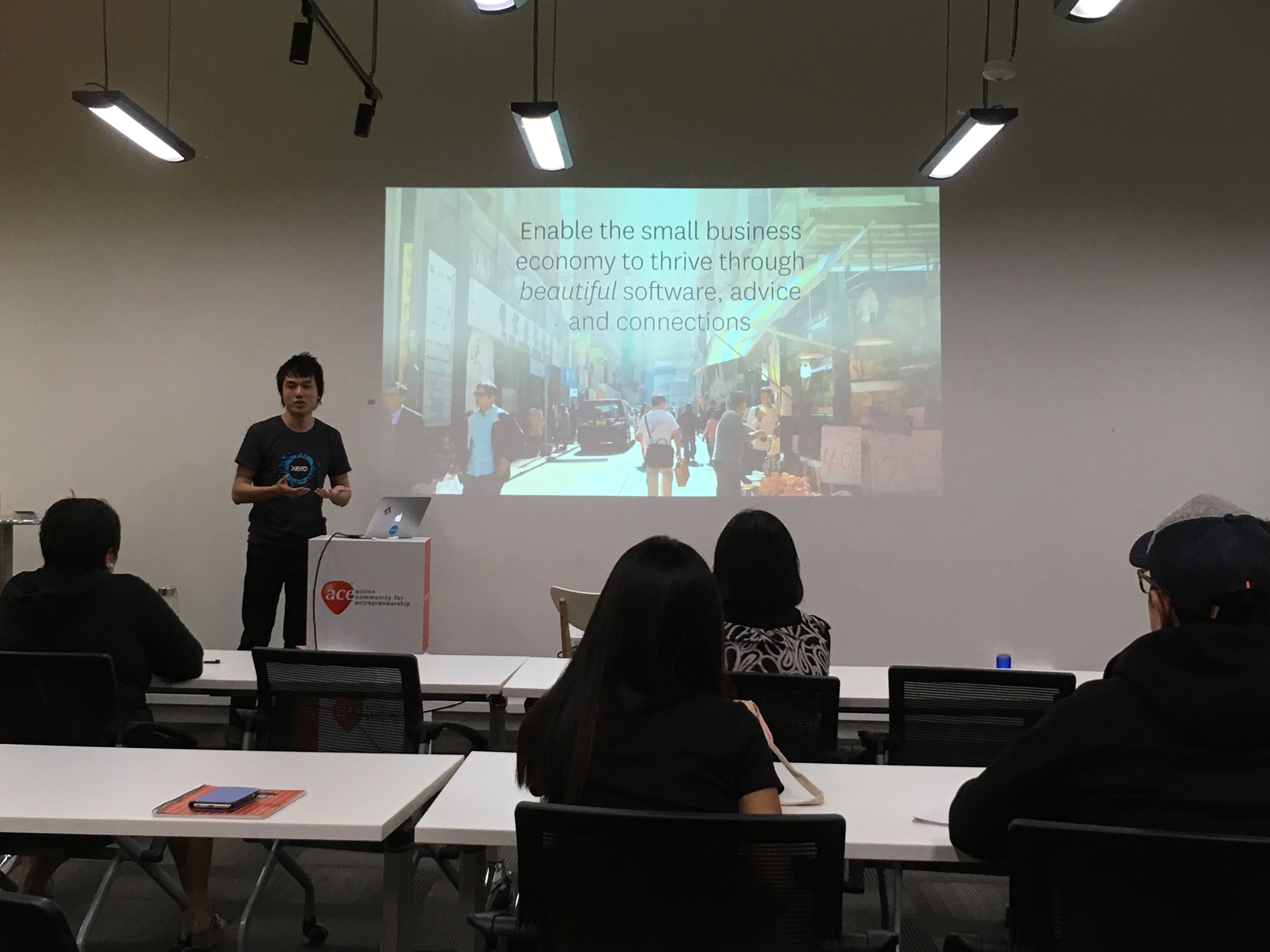 Xero's Senior Account Manager Alvin Lim making his presentation during our clinic in June
What to expect at the Talenox HR Tech Clinic:
A comprehensive how-to of Talenox's basic and power features
Advice on employment and tax laws
Getting to meet the Talenox User Community
A Q&A session with a Talenox colleague
A cosy and friendly learning space (and yes there's free Wifi)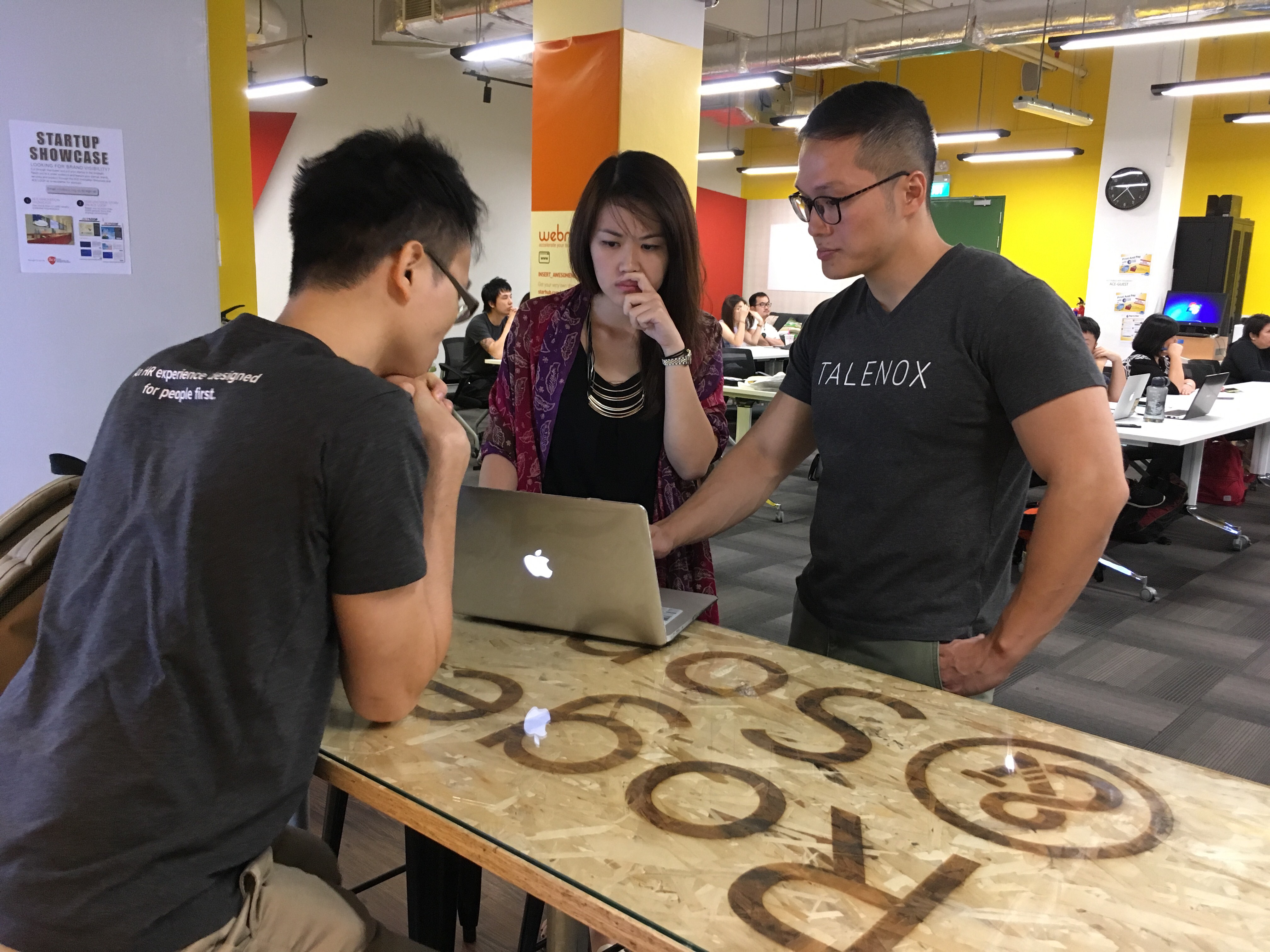 Come by with your questions (and preferably devices too) and we'll help troubleshoot on the spot!
Have you got any HR- or tech-related questions? Or would like to get a handle on the Talenox eco-system? Join us for the next clinic happening this week!
If you can't make it for this month's clinic, we've got one lined up every month until the end of the year. For Hong Kong users, we're currently in talks to organise the first one in your area!