Showing: 1 - 2 of 2 RESULTS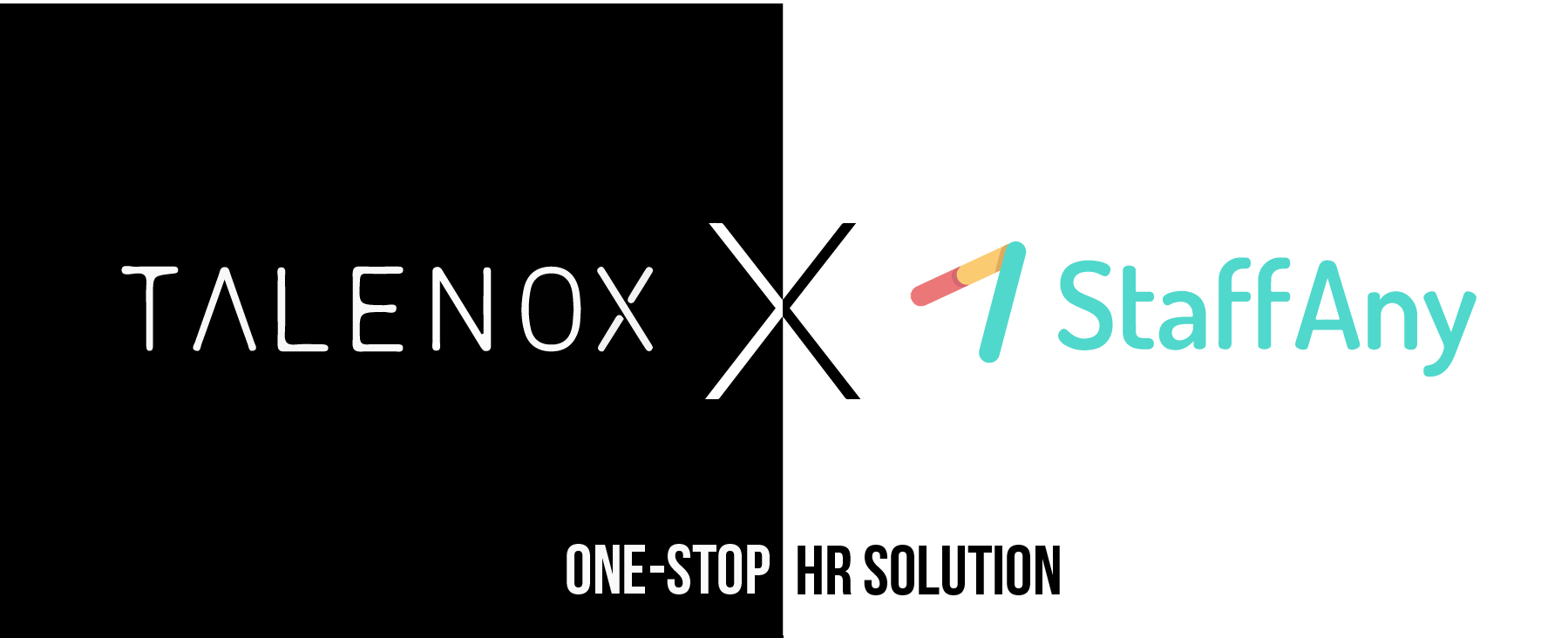 Reading Time: 3 minutes Here's a visual step-by-step guide to connecting your Talenox and StaffAny accounts.
Reading Time: 2 minutes We're excited to announce the launch of Singapore's first full-service guided HR suite, Talenox v1.0. A HR platform that even non-professionals can master.