Reading Time:
2
minutes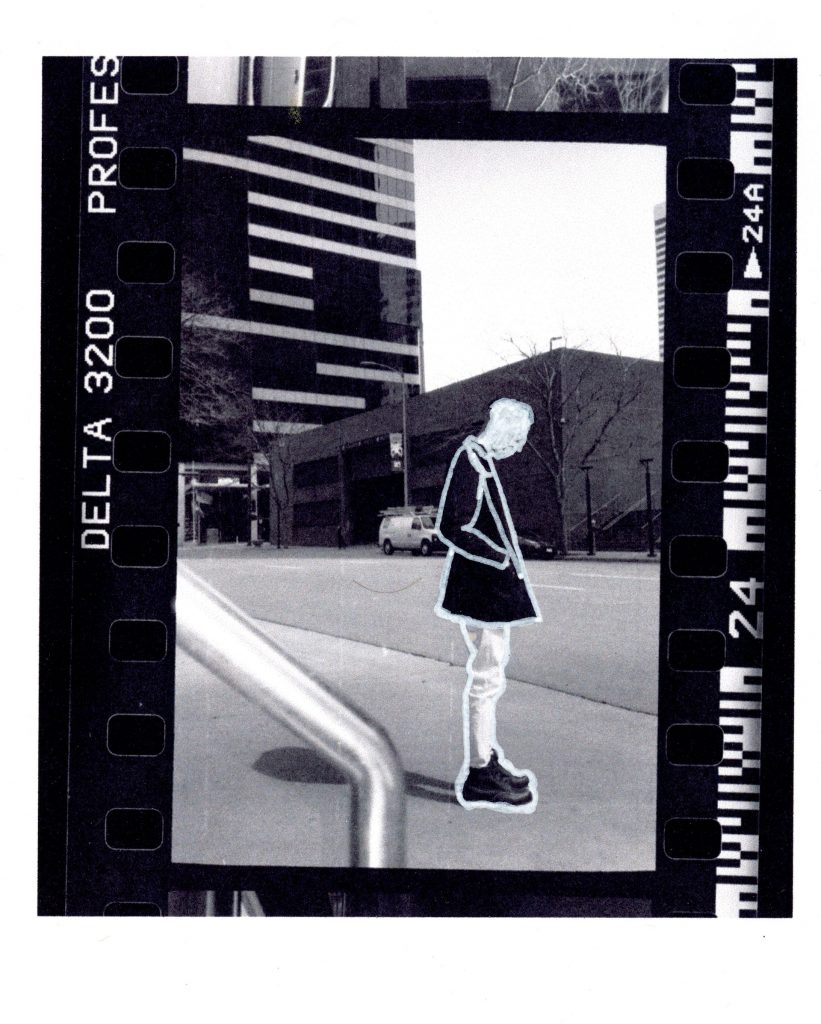 I recently had a conversation with a friend, Pam, about her fears:
Me: "How did your recent talk go?"
Pam: "I am very uncomfortable addressing a big group. People were laughing at some points. Could have been at me."
Me: "Making your audience laugh is usually a good sign. You should be satisfied you left a strong impression."
Pam: "Nah. I don't think it went well. I'll just think about how to be better."
Me: "Um, you can be satisfied AND seek improvement."
From similar conversations with different people, I've noticed a pattern of negative reinforcement on aspects of ourselves we are not comfortable with. For some it applies to all aspects and to all situations. Are we truly aware of how we label ourselves?
Now we can use labels like insecurity, inadequacies, flaws, faults, disadvantages, shortcomings, limitations, bad luck…
Or, we can acknowledge these self-imposed labels and realize that the only reason they exist is because we allow for comparison. Where we are our own judge and executioner when passing the verdict.
Of course there are people among us who seem superior, born or bred with a vast set of capabilities. But who said life is a zero-sum game? Do we need to be lesser so that they may be better?
There are 3 questions I tend to ask myself:
Are we enough as we are, by our own assessment?
What is our motivation – does fear or incentive play a part?
Do we make growth happen or allow it to happen?
Asking these questions allows me to be aware of how I perceive myself, not how I think others perceive me. This could take me to past impressions of myself, the present, or an image of my future self. Next comes accepting each version for what it is – my own truth – without attaching positive or negative sentiments.
I find there must be complete acceptance of these truths in order to understand our motivation to do something. Also, by not holding on to conditioned perceptions of ourselves, we then allow true learning and growth to occur.
To end off, there is absolutely nothing wrong with feeling sad, disappointed or uncertain. Let's fully embrace our emotions for what they are. But after the emotions, with numerous self-concerns circling in our mind, take a moment to accept that we are just right. Before rushing off to be whatever we want to be!
Like this article? You may also be interested in:
Connect Xero to Talenox (Part 1 of 2)
Emotional bond and talent retention