Reading Time:
4
minutes
Editor's Note: How Artificial Intelligence Will Transform Business is a guest article written by bluesheets.
In today's world of ever-evolving tech, you'd be forgiven for not recognising Artificial Intelligence (AI) in your daily interactions. The technology is advancing rapidly and what felt futuristic only a decade ago, is now reality in our everyday lives; think Siri, chatbots and predictive text. While Hollywood dramas are quick to focus on the darker side of technology (insert ominous Terminator quote here), AI is transforming our world for the better.
If you're new to understanding how AI actually works, you're not alone. Artificial Intelligence enables computers to perform complex, decision-based tasks that were once only thought capable by people. Machine learning enables systems to understand behaviors through repetition, which makes the computer better at analysis and decision making. Better even than you or I.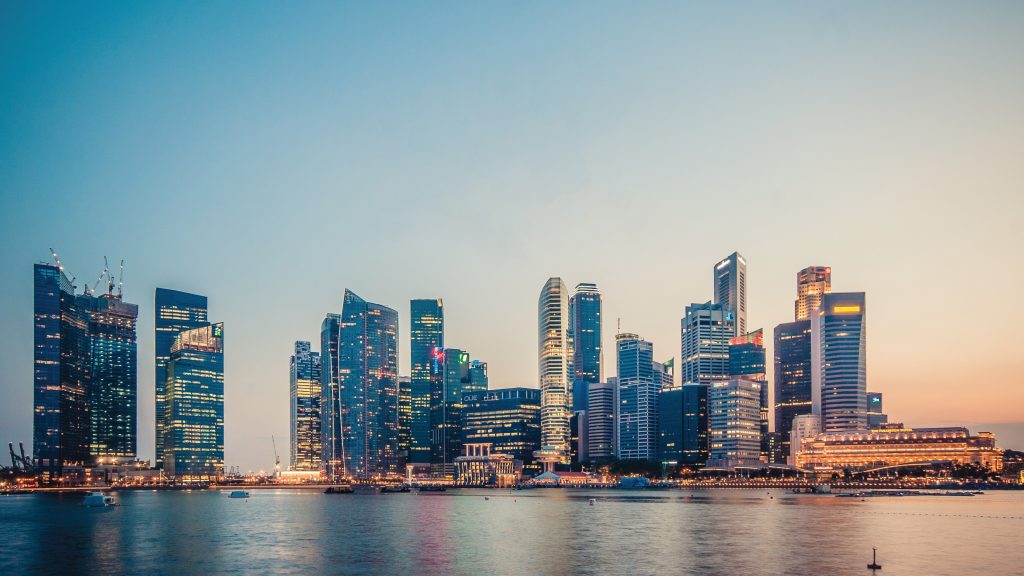 Accounting & Artificial Intelligence (AI)
When it comes to the world of finance, AI has become a hot topic thanks to the influx of investments from big, traditional financial players. With the likes of the Big Four; Bank of America, Wells Fargo, JP Morgan Chase and Citibank investing. Why? Because it's a game-changer. Machine learning and AI significantly cuts downtime accountants spend on menial tasks; allowing them to become more productive and proficient, able to increase capacity and spend time taking care of their clients. In short, it saves big on time and money.
While it's practical, keeping up with the times isn't the only reason these firms are investing in this new technology. Much like tech companies, the finance industry is looking to AI to innovate, to push for breakthroughs that could revolutionise the way their business models, and even the entire industry, operates.
Machines aren't going to replace accountants overnight. Instead, machines are taking complex financial problems and solving them much faster than their human counterparts. Another way to think about it is this: chatbots answer everyday questions from customers and are becoming increasingly capable of handling basic support. The same technology, like that at bluesheets, can answer questions about your account balance, when bills are due, the status of accounts and much more.
The future is in automation
There are already AI-powered invoice management systems in the market with digital workflows that learn invoice codes. AI will help vet new suppliers by checking tax information and credit scores, without their human counterparts ever having to lift a finger. The process will be fully automated. We're already starting to see this trend emerge.
With data inputs automated, monthly and quarterly close processes will move faster than ever. They will be equipped with systems pulling from established, and continually learning data sources. When it comes to expenses, there are already applications in the market that allow for speedy reimbursement. Users just have to snap a photo on their smartphone, information uploads and are approved with a single swipe from the boss. Thanks to speedier and more reliable accounting, these teams will be able to think and operate provocatively, to a degree never before possible.
Artificial intelligence will speed up the auditing process.
Because instead of the possibility of human error, the chain will be entirely digital. This will allow for a tighter and more precise review. Auditors will be able to access data and files in perfect order which allows for unprecedented efficiency and accuracy.
We already do less paperwork than ever. However, as AI continues to develop, we'll see procurement and purchasing processes be transformed through APIs that will utilize data and track price changes, along with any anomalies along the supply chain.
With accounting processes automated, businesses will be free to take on more important, client-based work. Tasks like bank reconciliations and expense reporting will be streamlined, making everyone's lives easier. But, one aspect the machines won't be able to supersede is emotional intelligence; we'll always react differently than our digital counterparts.
For accountants, the future means they'll need to adopt the current best practices to stay ahead of the game.
There's a lot of software out there right now that can help streamline their workflow. No one, particularly those in finance, should look at AI as a means that will phase out jobs. Because AI is really a means to do more meaningful work. Getting familiar with data management and new technologies will only help. After all, the industry is adopting more and more SaaS options. It's not a wild assumption to say that within the next five years, AI will have mind-blowing capabilities.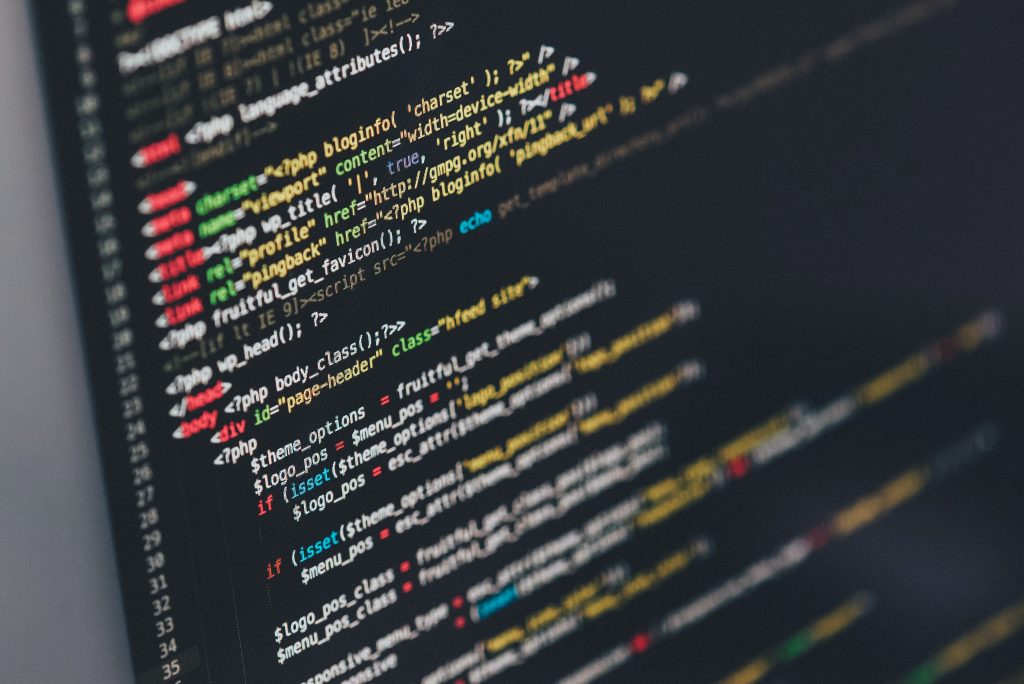 D.R.E.A.M. (Data Rules Everything Around Me)
At the center of the AI revolution is an overwhelming amount of data. Because AI can parse and collect data at such a fast rate, we can see trends and analyse swaths of data, then manage and sort it properly. On top of that, these machines can sometimes find patterns that the human eye may overlook. They can even deep dive into areas where we only could scratch the surface. All within a fraction of the time it would take us.
Thanks to the data we're armed with, companies are able to analyse data and solve problems in ways we've never considered. We're no longer talking about hypotheticals; we're talking about advances our team can realistically develop, and analysis we can provide today.
At bluesheets, being data-driven is at the heart of what we do. Our data scientist uses machine-based learning to analyze billing systems, what our processes are accomplishing, and ultimately to learn & achieve what our customers want. We can proactively fine-tune our systems, and save ourselves hours trying to figure out the Rubix Cube that is data collection. We're data-driven for your benefit, and ours.
Reach out to the bluesheets team today, to learn more about how you can save time and money with bookkeeping automation.
Good reads come to those who wait click. Subscribe for updates on the latest HR and Tech articles like below.