Reading Time:
3
minutes
Anyone with their own business will tell you that running the company's day-to-day operations is woefully repetitive. And if they're being honest, it more often than not isn't the work that they find the most inspiring. Compound that with a growing number of employees, clients, and projects, and soon there won't be enough hours in a day to do everything that needs to be done.
There are several ways to go about this. You could:
a) outsource the work to someone else;
b) hire someone in-house to do the work, or
c) opt to have the existing tasks integrated and synced
If you're looking to outsource, we have a list of payroll experts who can give you a bit of guidance and information with regards to that. Looking to hire? There are plenty of job portals out there to get you started. AND if you're interested to find out how integrations can greatly benefit your business–why, you've come to the right place!
1. Fewer individual tasks to do
– with app-based integration
Having your apps synced to each other cuts down dramatically on the number of things on your to-do list. How? Take for example the integration between Talenox Payroll and accounting software Xero. This synergy allows you to automatically push pay items such as salaries, statutory tax items, bonuses, directors' salaries and general expenses to ledger accounts.
This means the two items on your to-do list (running payroll and keying in the payroll information on your ledger) are now ONE item. Also this saves you heaps of time usually spent on manually entering those amounts in yourself, as well as logging in and out from one app to another to fill in the same information.
– with bank and statutory board integration
Using a software that is integrated to statutory boards and banks could also drastically streamline your work load. Take for example Talenox's 1-click direct submission of IR8A tax files. This function draws the relevant data from your company's payroll records to automatically fill in the income tax form. From inside the same payroll app, you'll then be able to send the electronic form directly to IRAS.
The awesome thing about this is your workload is now smaller–either because you've saved yourself the trouble of filling in the form manually, or because you don't have to log into the IRAS portal now. In addition, by using the correct values and submitting taxes on time, you've also made sure you're compliant to your country's tax regulations.
2. Real-time monitoring and updates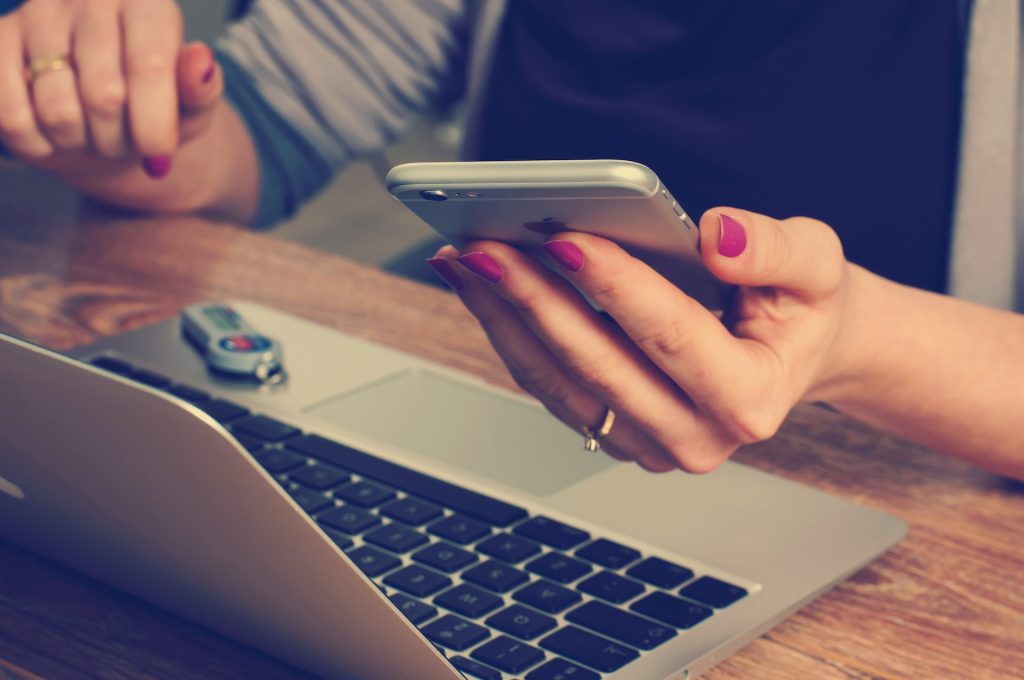 Another reason to have your apps integrated to each other is that freshly keyed in information and updates are immediately reflected everywhere.
This happens because app integration is all about feeding relevant data instantaneously and safely to another app. This means gone are the days of having to wait around for a colleague to key in the data onto a software. Every time something is updated or new information recorded, everyone will have access to it.
3. More accurate data
Human error is perhaps one of the biggest scourges of multi-tasking. The visual distinction between $5324.30 and $5234.30 is so minute, and yet the consequences can be tremendous.
Integration eliminates the risk of human error by transferring the data quickly and securely for you, making manual input a thing of the 90s, and you, more accurate, more reliable, more compliant.
Conclusion
Integration is a great way for every business out there to streamline their processes, stay compliant and save heaps of time. It also works particularly well for SMEs because they don't always have the best or the most resources. With a huge ecosystem of integrated apps available out there, we think it would be remiss for any business owner or HR professional to continue using standalone apps and manually entering data.
Talenox is currently integrated to accounting platforms Xero and QuickBooks Online, as well as scheduling software Deputy and King of Time. If you're interested to try them out, sign up for a 30-day free trial, which will give you unlimited access to the Profiles, Payroll and Leave modules and integrations with cloud software, banks, and financial institutions.